Listen to this episode on our podcast page or subscribe on your favorite podcast platform here.
In the seventeenth episode of The Babylon Bee podcast, editor-in-chief Kyle Mann and creative director Ethan Nicolle interview lib-owner-in-chief Candace Owens. They talk about her recent run-in on C-Span, children being used as political props, marriage advice, and more. At one point in the interview, Owens is left literally speechless. Kyle and Ethan also go over recent news stories in front of their first live studio audience: a guy named Joe.
This episode is brought to you by InsideTheStreet.com. Enter the promotional code NOPETOSNOPES for your two-week free trial.
Stories of the week:
Story 1 - Evangelical Leaders Ask Trump Which One Of Them Will Betray Him During Impeachment Proceedings
Story 2 - Prodigal Son Kicked Back Out After Old Tweets Surface
Story 3 - Democrats Introduce Debate Strategy Of Holding Up Small Child Whenever Their Positions Are Challenged
Interview: Candace Owens
Referenced video of Candace at white supremacy hearing on C-Span
Love mail: podcast reviews! Please, leave us your own review on iTunes!
Paid-subscriber portion: Ethan tells his disgusting ear-drop story, then Kyle and Ethan read unused or yet-to-be-published headlines.
Become a paid subscriber at https://babylonbee.com/plans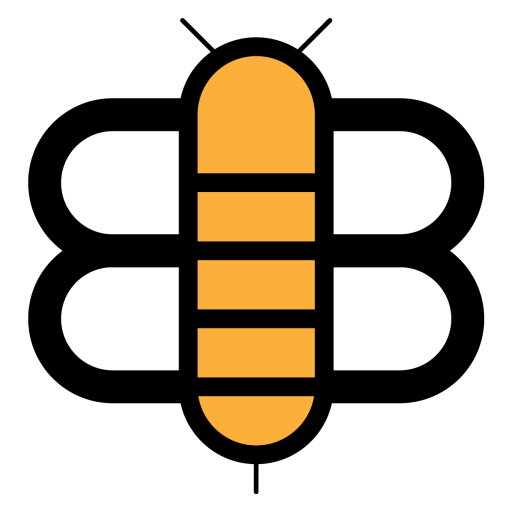 Readers of the Bee,
If you value The Babylon Bee and want to see us prevail against Snopes and anyone else who might seek to discredit or deplatform us, please consider becoming a subscriber. Your support really will make a difference.