U.S.—Sources across the nation confirmed Wednesday that nearly everybody in the country would be willing to give up any and all privacy rights to websites they've visited and online services they've used as long as all companies they've done business with online agree to stop spamming their email inboxes with privacy policy updates.
The nation confirmed it would be totally OK with websites they visited one time seven years ago to purchase something for a Christmas gift handing out their data willy-nilly, on the condition that they stop blowing up their email notifying them about how they're exploiting user data.
"I no longer care what you know about me or what you do with that data. Just please, I'm begging you, make the emails stop," one man reportedly replied to the 129th privacy policy update email he's received in the past day alone. "Sell it to the Russians for all I care. Just don't email me again. Please. I'm desperate."
"You're going to sell my data to research firms, private interest groups, and giant advertising corporations? Great. Knock yourselves out. Just don't tell me about it," the man added.
At publishing time, several giant tech companies had gladly agreed to the nation's demands.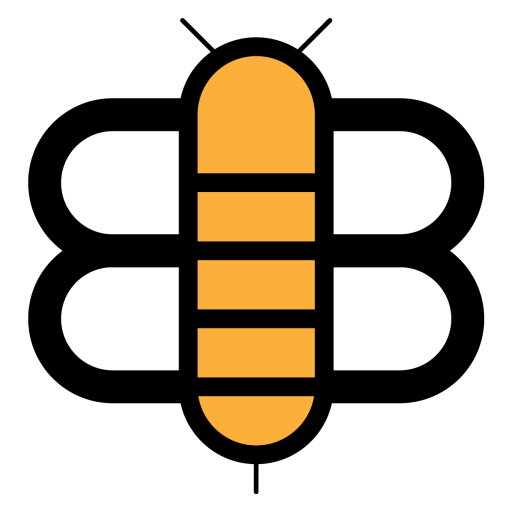 Readers of the Bee,
If you value The Babylon Bee and want to see us prevail against Snopes and anyone else who might seek to discredit or deplatform us, please consider becoming a subscriber. Your support really will make a difference.