WASHINGTON, D.C.—In a shocking turn of events, a group of government officials—what some people call a "death panel"—has decided to remove all life support from Obamacare and let it die a natural death.
"It's time to recognize that with Donald Trump chipping away at it and the new ruling by a Texas judge that it's unconstitutional, there is little chance that Obamacare will recover," said Robert Weber, one of the decision makers. "Plus, there are quality of life issues with the high deductibles and high premiums. It is our decision that the kind thing to do is to remove all costly support keeping it artificially alive."
A tearful Barack Obama disputed the decision. "You soulless bureaucrats! It's going to get better," he argued. "That judge's decision is going to be overturned. And Obamacare is still going to save people money... it's just going to take more time and support to get there."
The panel reiterated that its decision was firm and it would hear no further appeals. President Trump, in a rare moment of sensitivity, consoled former president Obama, telling him not to be sad because Obamacare is "stupid" and that he should be "glad when it's dead."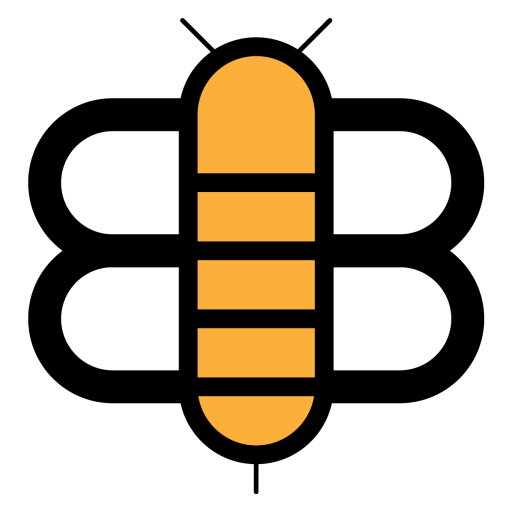 Readers of the Bee,
If just a small fraction of our visitors became subscribers, we'd have enough funding to stop running ads and reduce our dependence on big tech companies like Facebook and Google. Will you partner with us to make this possible?