WASHINGTON, D.C.—Kicking off his Senate hearing with a prepared statement Tuesday, Facebook CEO Mark Zuckerberg ominously reminded everyone present that he is intimately familiar with all of their deepest thoughts, hopes, and fears.
"This bipartisan committee has gathered here to ask me questions. Please remember that I need to ask you none," the social media chief said hauntingly as he addressed the large group of lawmakers. "I have no questions for any of you because I already know the most private details of your lives. The good and the bad. The embarrassing. The devastating. Everything. All of it. All of you."
For emphasis, Zuckerberg then stared directly ahead for a full minute, completely motionless, without a blink.
"I would advise you all to tread lightly," the social media titan added. "Very lightly."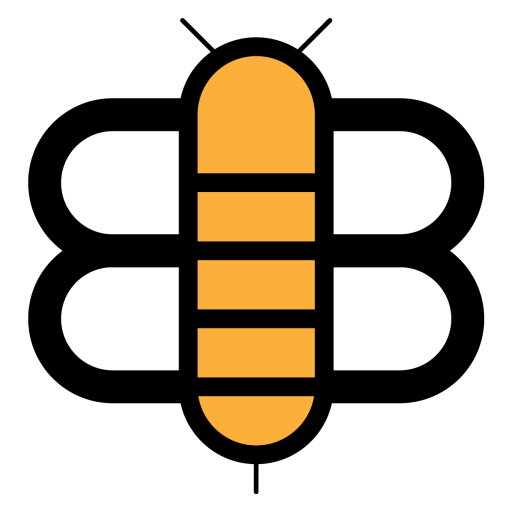 Readers of the Bee,
If you value The Babylon Bee and want to see us prevail against Snopes and anyone else who might seek to discredit or deplatform us, please consider becoming a subscriber. Your support really will make a difference.