WASHINGTON, D.C.—Sources at Mark Zuckerberg's hearing in front of the House of Representatives Committee On Energy and Commerce Wednesday confirmed that the Facebook CEO required every member of the committee to accept his stringent terms of service before he would testify.
Passing a set of tablets around the room, the tech billionaire asked every person present to read and accept the full 335,000-word, 6-point-font document before they could proceed.
"If you would please just click the button signing all of your personal data over to me, yada yada yada, we can get this show on the road," Zuckerberg said calmly before taking a sip of water. "It's your basic, no-frills TOS. Nothing to worry about in there, I promise."
The congressmen quickly skimmed the first of the 1,342 digital pages before clicking "accept" as per their customary approach to signing important legislation as part of their daily jobs, according to sources present.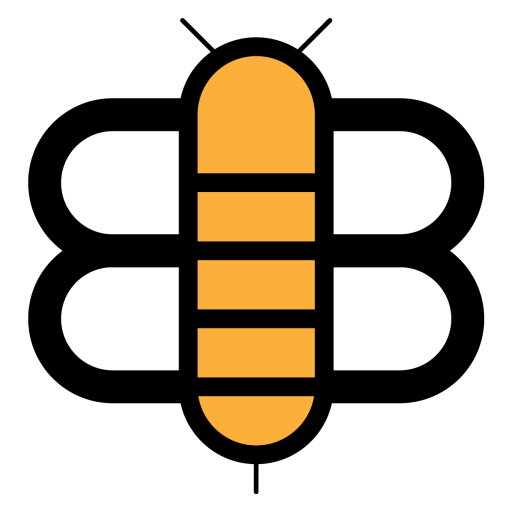 Readers of the Bee,
If just a small fraction of our visitors became subscribers, we'd have enough funding to stop running ads and reduce our dependence on big tech companies like Facebook and Google. Will you partner with us to make this possible?