LOS ANGELES, CA—During a practice session Friday, local worship leader Jeb "G-sus" Johnson accidentally cast his guitar pick into eternal torment inside the sound hole of his guitar, where it will be tortured forever.
Once a guitar pick is consigned to the abyss inside a guitar, it is impossible to extract, and so the $0.15 pick was lost to the eternal void forever and ever.
"And behold, the pick was cast into outer darkness inside the guitar, where there was weeping and gnashing of teeth," the bass player said solemnly as the worship band gathered to mourn the loss.
At publishing time, Johnson had chosen a nice Dunlop Nylon pick to be his elect, and had placed the "vessel of honor" in a place of glory inside his wallet.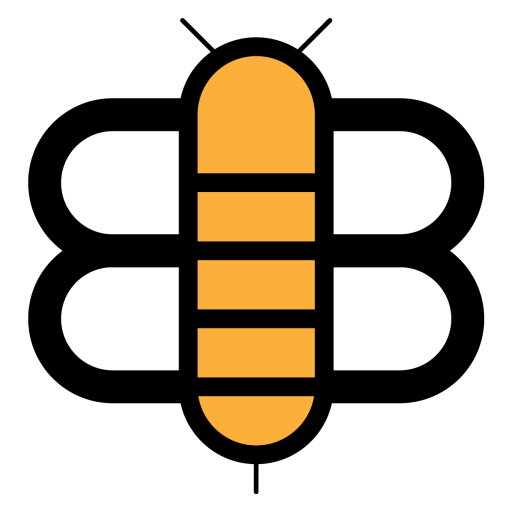 Readers of the Bee,
If just a small fraction of our visitors became subscribers, we'd have enough funding to stop running ads and reduce our dependence on big tech companies like Facebook and Google. Will you partner with us to make this possible?