RIDGEWATER, MO—According to sources at First Baptist Church, worship leader Ethan "Wonderwall" Turner abruptly stopped the band's performance of "Jesus Paid It All" Sunday morning in order to call on a woman with her hands raised, assuming the parishioner had a pressing question or concern.
"Hang on, everyone—this girl in the back clearly has a question," Turner said as he signaled for the band to stop the music. "Yes, ma'am, go ahead. Whatever your question or concern is, we're here to answer it for you. Speak up so everyone can hear."
When the confused audience member told the worship leader she was just raising her hands as an expression of her adoration for Jesus, Turner motioned for the band to start back up again and signed for the ushers to take the woman to the foyer for questioning, according to sources.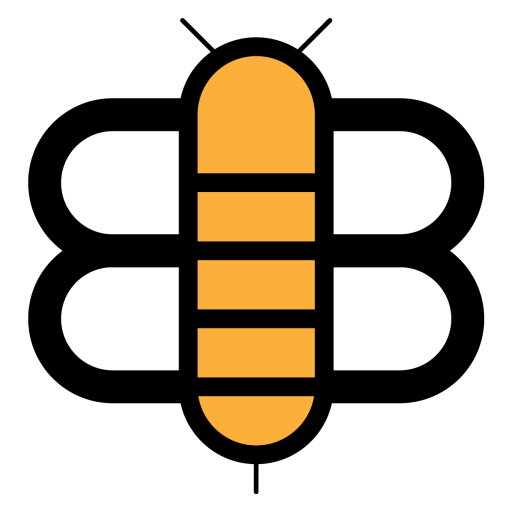 Readers of the Bee,
If just a small fraction of our visitors became subscribers, we'd have enough funding to stop running ads and reduce our dependence on big tech companies like Facebook and Google. Will you partner with us to make this possible?