NEW YORK, NY—Officials at the U.S. Open have introduced a controversial new rule just in time for the exciting climax of the historic tennis tournament: "Love wins."
Players with a game score of "love," or zero, will be declared the winner, allowing a player to do absolutely nothing and still rack up enough games to win a set.
"We wanted to support the message that love is love, and that in the end, love really wins," said on U.S. open official. "Therefore, any player with love as their score will win and also be declared a brave warrior for progress and justice."
"It is time to end our beloved sports' denigration of love by equating it to zero," he added.
The new rule has top players like Rafael Nadal and Juan Martín del Potro frantically attempting to adjust their strategic approach, with coaches explaining to them how they can double fault, flub a return, or just send the ball sailing into the stands with every shot in order to exploit the ruling.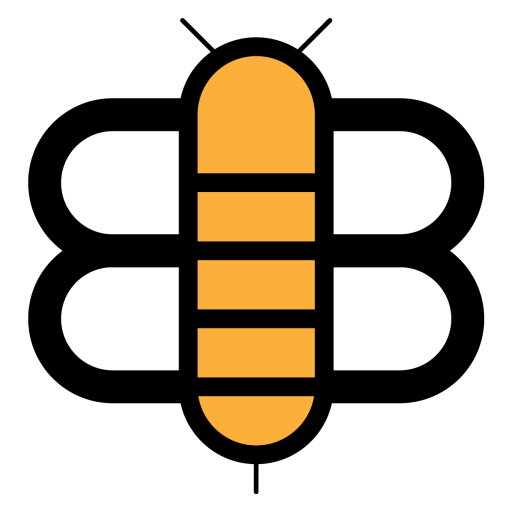 Readers of the Bee,
If just a small fraction of our visitors became subscribers, we'd have enough funding to stop running ads and reduce our dependence on big tech companies like Facebook and Google. Will you partner with us to make this possible?