U.S.—According to a recent study by the Barna Group, people who regularly use the hashtag "#blessed" on their social media posts are much more likely to be blessed by God with good health, financial resources, successful relationships, and material prosperity.
"We compared those who routinely use the hashtag '#blessed' against regular Christians who follow Jesus but never use it," a Barna Group representative told reporters Tuesday.
"Those who used the hashtag were much more likely to be miraculously healed from diseases, discover money lying around on the ground, find their way into higher social circles, and even win the lottery," she said, adding that the hashtags "#humbled," "#amen," "#favor," and "#tooblessedtobestressed" also yielded "statistically significant" blessing returns.
The report also found that of those believers whose net worth was greater than $1 million, over 96% used the "#blessed" hashtag daily, while those living in poverty "never or almost never" appended the hashtag onto their social media posts.
"Our findings indicate that it would make sense for Christians worldwide to start adding the 'blessed' hashtag to all of their social media activity, and even sometimes their spoken language," the representative urged.
"Hashtag blessed," she added.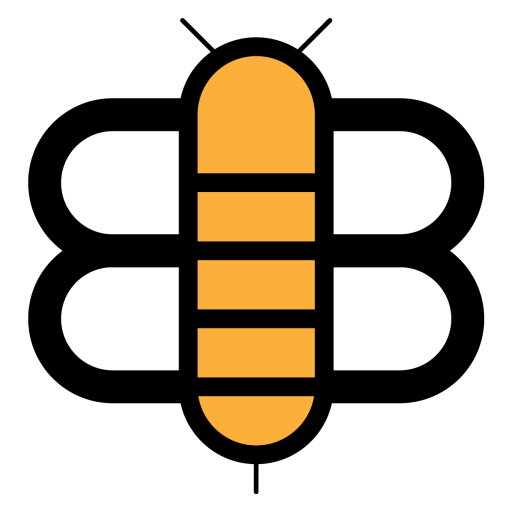 Readers of the Bee,
If just a small fraction of our visitors became subscribers, we'd have enough funding to stop running ads and reduce our dependence on big tech companies like Facebook and Google. Will you partner with us to make this possible?