LOUISVILLE, KY—In an effort to better train the next generation of Christian leaders in the popular Eastern-influenced exercise discipline, Southern Baptist Theological Seminary recently completed construction on its massive new yoga complex, named in honor of SBTS president Al Mohler, sources confirmed Tuesday.
"The Albert Mohler Instructional Yoga Hall will be open in time for the fall semester," new head of Yoga Studies Dr. Sherpa Bahl told reporters. "We're excited to offer several exciting new graduate-level programs for budding young pastors and theologians who want to introduce their congregations to the joys of yoga."
"We really hope this kicks off a new wave of yoga-centered ministry throughout the SBC," he added.
The complex is eight stories tall, with hundreds of new classrooms, auditoriums, and state-of-the-art yoga studios for practicing and teaching advanced yoga positions.
In honor of the facility's grand opening, President Al Mohler performed a newly conceived, proprietary yoga move entitled "The Praying Leviathan" to the cheers of Southern Seminary students and alumni gathered for the historic ribbon-cutting ceremony, sources confirmed.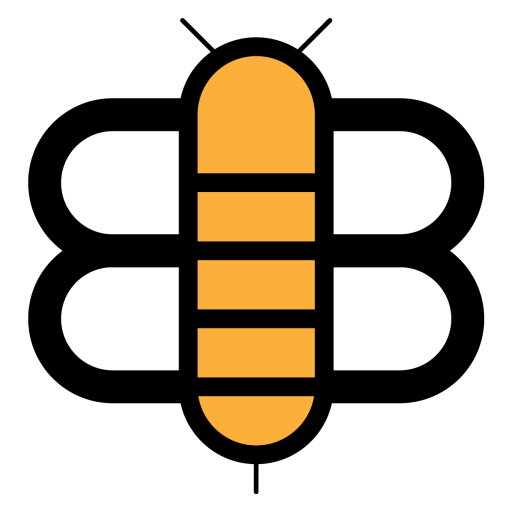 Readers of the Bee,
If just a small fraction of our visitors became subscribers, we'd have enough funding to stop running ads and reduce our dependence on big tech companies like Facebook and Google. Will you partner with us to make this possible?