WASHINGTON, D.C.—A new poll taken in which the sole demographic was Donald Trump found that his self-approval rating has continued to skyrocket at an incredible rate, sources confirmed Tuesday.
100% of the respondents, which consisted entirely of just Donald Trump, indicated they felt President Trump was doing a fantastic job leading the United States of America, ranking him especially high in interpersonal interactions, social media presence, and nearly every other metric.
Past polls of the president's self-approval have found that his opinion of his own performance and policies have continued to rise without exception, completely independent of any objective evidence or any other outside factors that one might expect to influence an approval rating.
"It's incredible—we've never seen an approval rating continue to rise this consistently," one political commentator said. "Most regular people at least attempt to appraise their own performance based on external results, but Trump's self-approval seems to be completely removed from objective reality."
Trump immediately tweeted out the results of the story, stating, "My approval of my own performance is higher than ever. Fake news MSM won't be reporting this! Sad!"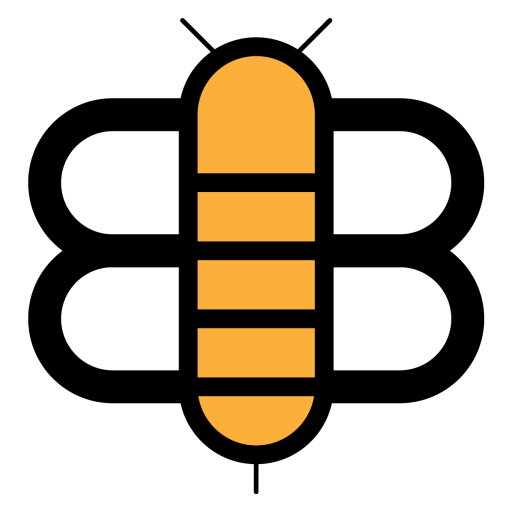 Readers of the Bee,
If just a small fraction of our visitors became subscribers, we'd have enough funding to stop running ads and reduce our dependence on big tech companies like Facebook and Google. Will you partner with us to make this possible?