WASHINGTON, D.C.—A new report published by the Pew Research Center Friday confirmed that more and more parents are forcing their children to play video games for hours and hours each day, so they can have a better chance of launching a successful career as a video game streamer when they grow up.
While parents used to force their kids to turn video games off and go outside to play or do chores, today's mothers and fathers are "really cracking the whip" to make sure their kids play marathon sessions of Fortnite, Minecraft, God of War, and more.
"Those raising kids are more concerned than ever that they won't develop the skills necessary to stream video games live for thousands of followers on Twitch or YouTube," study overseer Dr. Gordon Funkeman said. "Parents are practically chaining their kids to their computers and video game consoles, trying to set their kids up for success in the 21st century job market."
Funkeman further stated that many parents may be living vicariously through their kids, hoping their offspring can one day play video games for hours every day as a full-time job, after they themselves "missed the boat" on the whole YouTuber craze. "There's a real danger there, if you push your kids too hard into working on their gaming skills rather than allowing them to be kids. Let them learn an instrument, do some chores, study algebra. They only get one childhood, after all."
The study quoted one father's harsh conversation with his middle child: "Just think, son—while you're doing useless chores like taking out the trash or sweeping the kitchen, your friends are racking up win after win in PUBG. How on earth are you going to get a stable job playing video games if you don't get serious about it now?"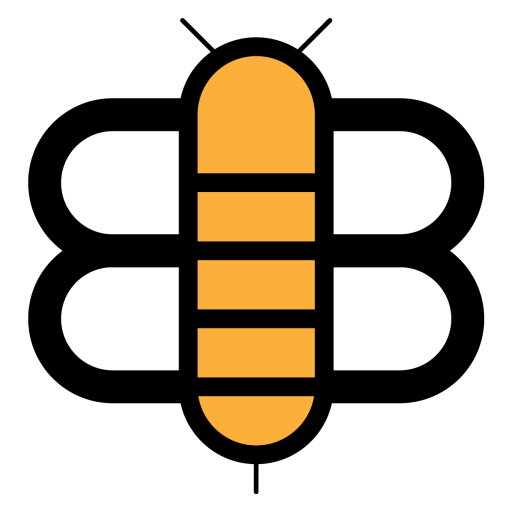 Readers of the Bee,
If just a small fraction of our visitors became subscribers, we'd have enough funding to stop running ads and reduce our dependence on big tech companies like Facebook and Google. Will you partner with us to make this possible?