VATICAN CITY—After picking up a brand-new Pope hat at a Vatican City Lids retail shop, Pope Francis reportedly elected to leave the New Era 59FIFTY factory sticker on the rim of the cap, in order to garner street cred with local youths.
Rather than peeling off the sticker from his new, brand-name papal hat, Pope Francis made the fashionable decision to "leave that bad boy on there," according to sources.
"I'm making Catholicism hip and relatable again," Francis said in a homily while sporting the shiny factory decal. "The kids will know I'm 'dope with the times' when they espy my New Era sticker and know that I'm the real deal, yo."
At publishing time, Pope Francis had invested in an expensive set of pre-torn, factory faded papal robes.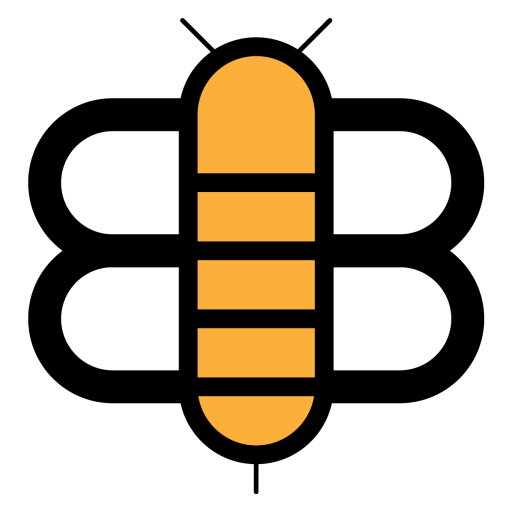 Readers of the Bee,
If you value The Babylon Bee and want to see us prevail against Snopes and anyone else who might seek to discredit or deplatform us, please consider becoming a subscriber. Your support really will make a difference.