U.S.—Planned Parenthood, the American abortion provider that mercilessly takes the lives of approximately 200,000 innocent people of color every year, took to social media earlier this week to condemn racism in the wake of civil unrest in Charlottesville, VA.
"Planned Parenthood stands with people of color and allies in the face of such appalling attacks fueled by hate," said the update posted to the Facebook and Twitter pages of the organization which overwhelmingly targets minority communities with its facilities and abortion services, resulting in unborn babies of color being aborted at a rate multiple times higher than that of white babies.
At publishing time, Planned Parenthood continued to speak out against racism in America, all while perpetuating their ruthless business plan which ensures that a disproportionately high number of abortions it commits are against people of color.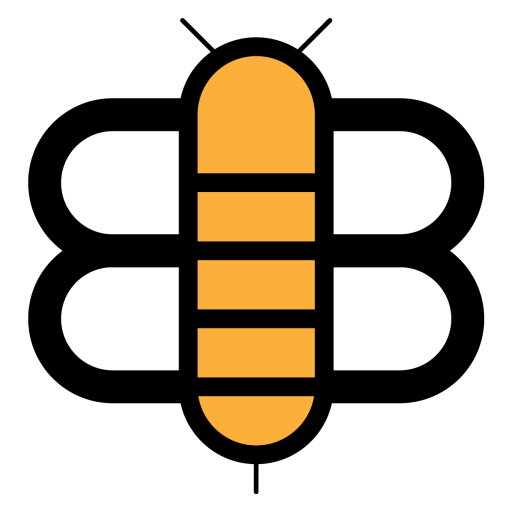 Readers of the Bee,
If just a small fraction of our visitors became subscribers, we'd have enough funding to stop running ads and reduce our dependence on big tech companies like Facebook and Google. Will you partner with us to make this possible?