U.S.—In a simultaneous mass reaction which caused their millions of mothers to visibly flinch, America's entire population of unborn babies collectively recoiled in terror at the exact moment Hillary Clinton accepted the Democratic nomination for President of the United States Thursday evening.
Sources nationwide reported the occurrence, confirming that leading up to Clinton's address, pregnant women began trembling and feeling weak, the effects worsening considerably as she took the stage—then, as soon as the words, "I accept…" came out of Clinton's mouth, pregnant mothers around America gasped and buckled, some being woken from slumber and thrown to the ground as their unborn children reacted to the news from within their wombs.
At publishing time, multiple sources had reported that young infants nationwide had also began shrieking in their cribs, inconsolable, as Clinton continued her speech.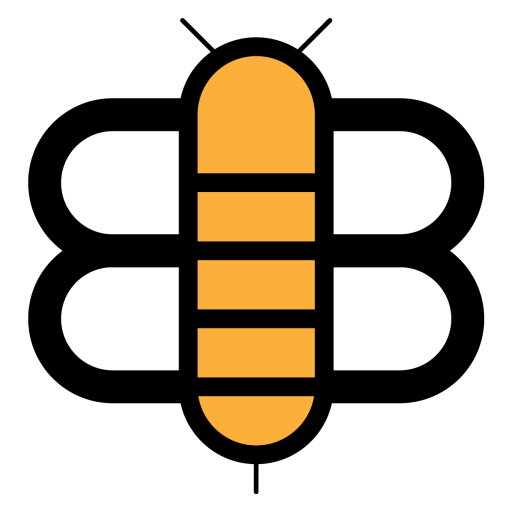 Readers of the Bee,
If just a small fraction of our visitors became subscribers, we'd have enough funding to stop running ads and reduce our dependence on big tech companies like Facebook and Google. Will you partner with us to make this possible?