SALT LAKE CITY, UT—The official space program of the Church of Jesus Christ of Latter-Day Saints announced the successful launch of its first manned mission to Kolob Tuesday.
In the Mormon belief system, the planet Kolob is the celestial body nearest to the throne of God.
The mission was conceived after Mormon astronomers recently identified the planet as residing near the Galactic Center using modern astronomical tools.
The rocket carrying the space capsule containing the six brave LDS astronauts launched Tuesday morning from Temple Square in Salt Lake City, as the Mormon Tabernacle Choir gathered to sing a solemn arrangement of "If You Could Hie To Kolob."
The $400 million spacecraft, named Brigham IV, eschews modern computer systems in favor of having the lead navigational officer stare at a pair of seer stones inside a stove-pipe hat for guidance. Astronauts will be wearing special lead-lined temple garments for the duration of the trip, for protection against solar radiation.
The spacecraft is expected to take approximately 450,000,000 years to arrive at God's throne.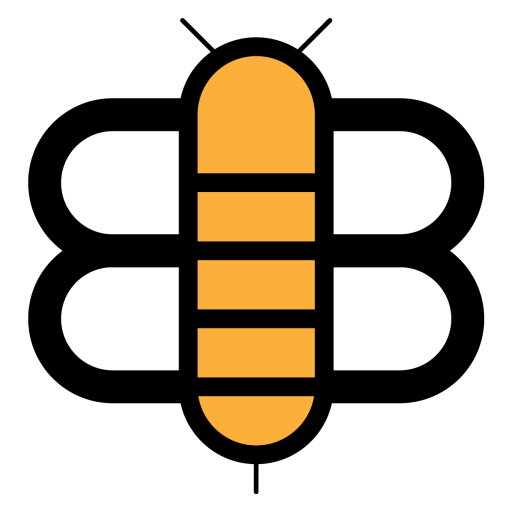 Readers of the Bee,
If just a small fraction of our visitors became subscribers, we'd have enough funding to stop running ads and reduce our dependence on big tech companies like Facebook and Google. Will you partner with us to make this possible?