TACOMA, WA—In an interview at Cheney Stadium, female soccer player Megan Rapinoe was asked if she would be willing to have an open dialogue with people across the aisle about some of the issues facing the country. Rapinoe said that she would happily have an open dialogue with anyone as long as they were her perfect genetic clone who happened to also match up with her point by point on ideology.
"I'll have a conversation with anyone who I know will agree with everything I am thinking before I think it," Rapinoe told reporters. "Open conversation is what this country is all about."
When asked if she would be willing to branch out from speaking only with a perfect clone of herself, Rapinoe said she would also be happy to have a constructive, open-ended dialogue with a mirror, the surface of a pond, a shiny new hubcap, and the front-facing camera on her phone.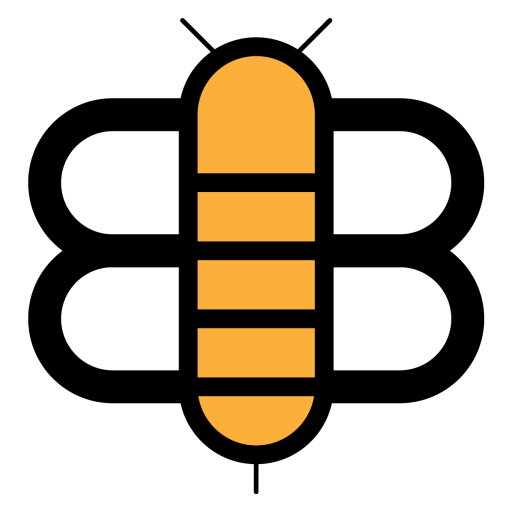 Readers of the Bee,
If just a small fraction of our visitors became subscribers, we'd have enough funding to stop running ads and reduce our dependence on big tech companies like Facebook and Google. Will you partner with us to make this possible?