ARLINGTON, VA—During a brief Friday press conference discussing the recent incident in which ricin-laced mail was sent to him at the Pentagon, United States Secretary of Defense James Mattis confirmed that the highly toxic poison was "delicious," stating "I warmed it up in the microwave, put a little mustard on it and ate it as an afternoon snack."
The man who has confessed to mailing the ricin, Navy veteran William Clyde Allen III, was intending to cause serious harm to the Defense Secretary or even kill him. When a reporter asked Mattis if he was ever worried that his health would be jeopardized by ingesting a substance that causes death by shock and multiple organ failure at a dosage of fewer than two grams, he replied, "I don't worry. I cause worry."
"I am the danger," he added ominously.
Pressed about the serious nature of the situation, "Mad Dog" Mattis said, "It was delicious, really. Thank you for that tasty morsel, Mr. Allen. Next time please send some more, so I can whip up some of my famous ricin cakes."
At publishing time, sources confirmed that the perpetrator had not slept since his arrest for fear of his life, and was begging authorities to place him in solitary confinement.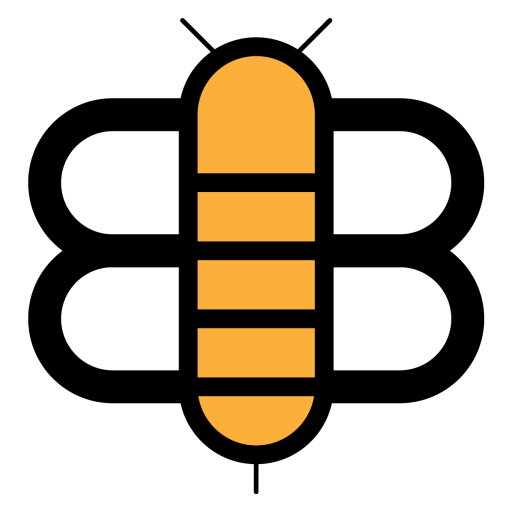 Readers of the Bee,
If you value The Babylon Bee and want to see us prevail against Snopes and anyone else who might seek to discredit or deplatform us, please consider becoming a subscriber. Your support really will make a difference.