HOUSTON, TX—Ahead of each broadcast of his inspiring messages, prosperity gospel preacher Joel Osteen now reminds his viewers that the opinions he expresses are his own and do not reflect those of Jesus Christ or the Bible in any way.
The disclaimer appears just before Osteen begins delivering his upbeat moral lessons, which he says are "not to be confused with biblical sermons."
"Before we get started this morning, I just want to remind everybody that the views and opinions I'm about to express are entirely my own and also entirely made up. They do not necessarily reflect the viewpoints of television station you're watching, and they most certainly do not reflect the viewpoints of Jesus at all," he said in the pre-recorded message, first broadcast last Sunday. "Furthermore, I want to remind viewers in our audience at home that I have many years of training in absolutely mangling these Bible verses, and you shouldn't try this at home."
"Finally," he concluded, "if you have any small children in the room, you may want to ask them to leave. The theology I'm about to espouse is incredibly dangerous, especially during the early, formative years. Alright, well, that about covers it. Let's have some fun!"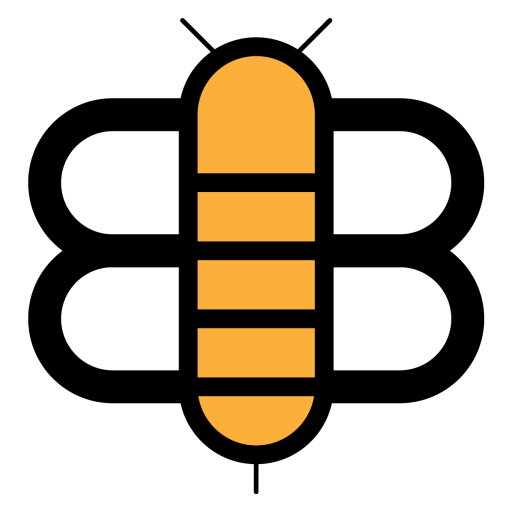 Readers of the Bee,
If just a small fraction of our visitors became subscribers, we'd have enough funding to stop running ads and reduce our dependence on big tech companies like Facebook and Google. Will you partner with us to make this possible?