MENLO PARK, CA—Tech titan Mark Zuckerberg, CEO of Facebook, came out strongly against the repeal of net neutrality Friday, calling the rollback of the Obama-era regulation an "injustice."
"Internet Service Providers should not be able to decide what people can see online," the man who decides what two billion people can see online every day said in a Facebook video that was placed in front of the precise amount of people he wished. "It's a violation of a free and open internet."
"Furthermore, ISPs should not be able to charge more for certain content," Zuckerberg intoned, though part of his $523 billion company's revenue comes from throttling the reach of publishers' content unless the publisher pays Facebook to show their content to people who signed up to see it anyway.
The boss of the largest social network in the world, which is widely known to smother or close down conservative pages for violating what it calls its community guidelines, stressed that the fight for net neutrality is not over. "We're ready to work with members of Congress and others to help make the internet free and open for everyone."
"All content should be treated equally," he added, the slightest hint of a grin curling up the side of his mouth as the video ended.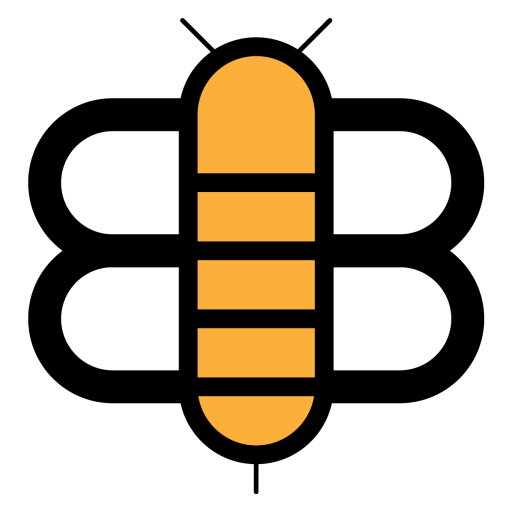 Readers of the Bee,
If just a small fraction of our visitors became subscribers, we'd have enough funding to stop running ads and reduce our dependence on big tech companies like Facebook and Google. Will you partner with us to make this possible?