NEW YORK, NY—GLAAD announced Wednesday an updated initialism which should be used moving forward to refer to the world's expanding list non-hetero communities. Weighing in at 30 characters, the new title has surpassed the English alphabet in length and now includes alphanumeric characters and symbols.
"Whereas before, people would refer to 'LGBT,' 'LGBTQ,' 'LGTBIQ,' 'LGBTTQQIAAP,' or various other collections of letters, we now advise exclusive the use of the umbrella acronym [email protected]?PLWb+2Z9A2," said Sarah Kate Ellis, President and CEO of GLAAD in a press statement.
"We owe it to the [email protected]?PLWb+2Z9A2 community not to be belittling or patronizing, which is why we strongly urge the memorization and widespread adoption of this new term in all written and voice communications, effective immediately."
Wrapping up the announcement, Ellis disclosed that GLAAD had taken the first steps toward changing their organization's name to [email protected]?PLWb+2Z9A2AAD.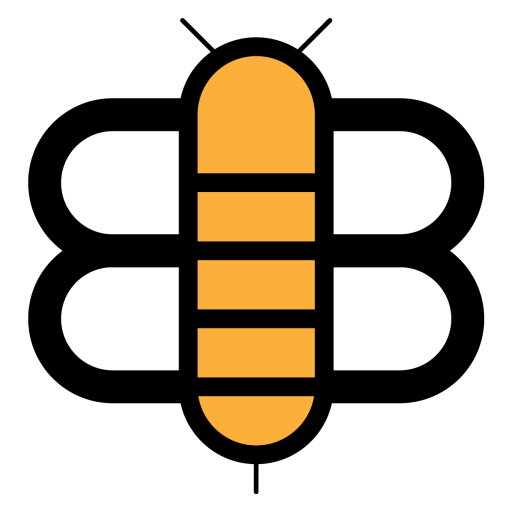 Readers of the Bee,
If just a small fraction of our visitors became subscribers, we'd have enough funding to stop running ads and reduce our dependence on big tech companies like Facebook and Google. Will you partner with us to make this possible?