U.S.—Hymnal publishers from around the nation confirmed Wednesday the release of new, updated hymnals containing a new version of "I Surrender All" among other refreshes and enhancements.
The new version of the tune, entitled "I Surrender Some," was written to refresh outdated language and theology contained in the 1896 song, according to hymnal authorities.
"Singing words like 'All to Jesus I surrender' just isn't in line with modern Christianity," a spokesperson for Hymnal Publishing, LLC told reporters. "Now, Christians can sincerely belt out lines like 'Some to Jesus I surrender, some to Him I conditionally give' without worrying if their hearts really line up with the lyrics."
"It was our desire to preserve these time-honored hymns, while also making the lyrics so much more singable for the modern audience," the spokesperson added.
Other changes were confirmed, with new hymn titles like "In Christ For The Most Part," "Be Thou My Homeboy," and "How Great I Art."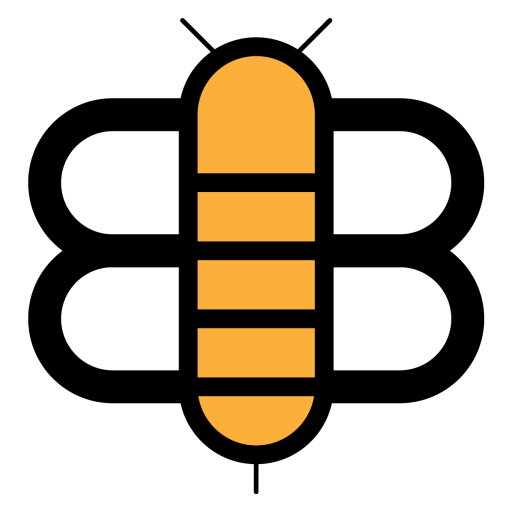 Readers of the Bee,
If just a small fraction of our visitors became subscribers, we'd have enough funding to stop running ads and reduce our dependence on big tech companies like Facebook and Google. Will you partner with us to make this possible?