WASHINGTON, D.C.—The full Green New Deal was revealed by Democratic lawmakers Thursday morning. The sweeping legislative proposal includes ambitious projects like installing high-speed rail across the nation, replacing or upgrading every building in the country, and transitioning the entire country to renewables by tomorrow afternoon.
But perhaps best of all, the Green New Deal promises to build an energy-efficient Gulag in every neighborhood. Anyone who questions the wisdom of the Deal will be assigned to a Gulag for their new, greener job working for the government. The high-tech government buildings will be modeled after their Soviet predecessors but will have solar panels and wind power for a lower environmental impact as the government works you to death.
Rep. Alexandria Ocasio-Cortez personally pushed for the inclusion of the Gulags, claiming they will provide millions of jobs with minimal environmental impact.
"Gulags have been very effective in other countries," she said. "The United States has lagged behind socialist countries in a number of areas, including healthcare, wages, and forced labor camps. The Green New Deal will change all of that, and we hope the nation can get on board with the program."
"Because if you don't, it's the Gulag for you," she added.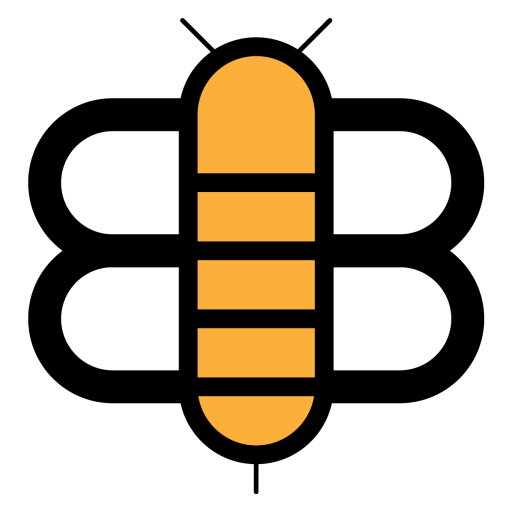 Readers of the Bee,
If just a small fraction of our visitors became subscribers, we'd have enough funding to stop running ads and reduce our dependence on big tech companies like Facebook and Google. Will you partner with us to make this possible?