HEAVEN—Moments after learning of the nation's ongoing "Tide Pod Challenge," a viral phenomenon in which people attempt to eat laundry detergent pods in order to get views on YouTube, the Lord of the Universe officially removed His blessing from America, sources report.
Effective immediately, God will be removing all miraculous and providential intervention on behalf of the country.
"The Most High can no longer in good conscience bless America as His chosen people if her young adults are eating detergent packets for kicks," a heavenly messenger close to the developing situation told reporters. "I mean, what's wrong with you people?!"
Sources claim God has threatened to remove His promised blessing to America several times in recent decades, such as during the Clinton administration, in the middle of the hair metal era, and right after the fourth Indiana Jones movie came out, but has never followed through with the plan until now.
"He's serious this time. I mean, people are intentionally ingesting prepackaged laundry detergent pods," the spokesman added. "May God have mercy on you all."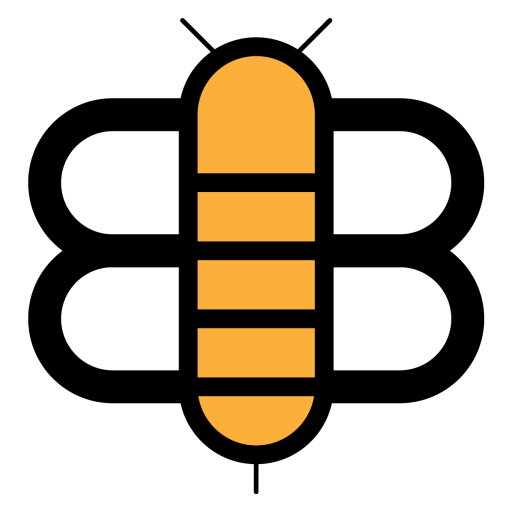 Readers of the Bee,
If just a small fraction of our visitors became subscribers, we'd have enough funding to stop running ads and reduce our dependence on big tech companies like Facebook and Google. Will you partner with us to make this possible?