SAN FRANCISCO, CA—Eric Horton, Chief Generosity Officer of the Crazy Love Foundation, a nonprofit started by popular speaker and Bible teacher Francis Chan, confirmed Tuesday that Mr. Chan had finally given away the very last of his earthly possessions.
The landmark moment reportedly occurred at the Abundant Life Christian Fellowship rummage sale, which was organized to raise funds for an upcoming short term mission trip to an unnamed third-world region.
"[Chan] just started scratching his head, and throwing his hands up into the air," reported local man Brandon Reuben, who happened to be at the rummage sale looking for a lightly used Pyrex glass measuring cup. "At one point, he shouted, 'Are you kidding me?' and began to weep loudly."
A destitute and despondent Chan was seen wandering the streets of San Francisco after the sale, unsure of what to do with himself. Borrowing a stranger's phone, he sent a text to his good friend David Platt to share the news, who reportedly replied, "It is finished."
At publishing time, Chan was racked with guilt over the shirt and pants he was wearing, praying for God to guide him to someone he could offer them to.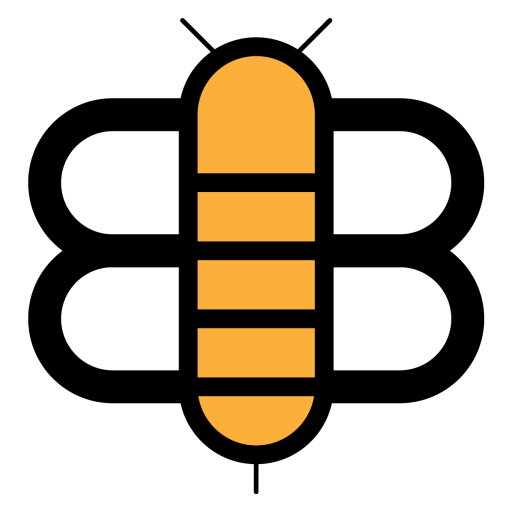 Readers of the Bee,
If just a small fraction of our visitors became subscribers, we'd have enough funding to stop running ads and reduce our dependence on big tech companies like Facebook and Google. Will you partner with us to make this possible?