BROOKLYN, NY—A massive dust storm has blanketed most of the East Coast from Boston to Jacksonville after Hillary Clinton reportedly brushed off her Bible while preparing a late push to court Evangelical voters.
According to sources, after a meeting with her campaign manager in which the importance of gaining another 5%–10% of the Evangelical voting base was impressed upon her, Clinton dispatched several aides to find her Bible, telling them, "I don't know where the [expletive] thing is—wherever I put it four years ago."
Upon finding the Holy Bible, the aides brought it to Clinton, who then, commenting on how "disgustingly [expletive] filthy" it was, set it on her desk and used her hands to brush four years worth of grime off of its front cover, setting into effect the historic dust storm currently enveloping the eastern part of the nation.
"It is in trying times like these that I'm so glad to be a lifelong Evangelical Christian who knows God can be trusted to get us through anything, including this freak, horrific storm," Clinton said in a short press release. "It's just like the good book says—'This too shall pass.'"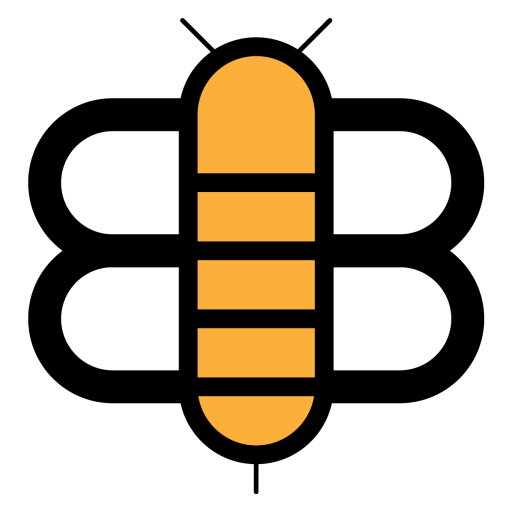 Readers of the Bee,
If just a small fraction of our visitors became subscribers, we'd have enough funding to stop running ads and reduce our dependence on big tech companies like Facebook and Google. Will you partner with us to make this possible?