WASHINGTON, D.C.—A new Federal Communications Commission rule advocating for transparency regarding broadcast content will see popular programs on the Trinity Broadcasting Network slapped with a heresy warning, played at the beginning of each show, sources at the FCC confirmed Monday.
The warning will contain cautionary language informing audiences and parents of younger viewers that programs on TBN may contain "disturbing, self-serving, insidious, or violently eisegetical" content, and that viewer discernment is strongly advised.
According to a TBN spokesperson, the channel will comply with the warning, broadcasting the message preceding popular programs such as "The Potter's Touch," "Everyday Answers with Joyce Meyer," and the "Joel Osteen Ministries" program beginning this week.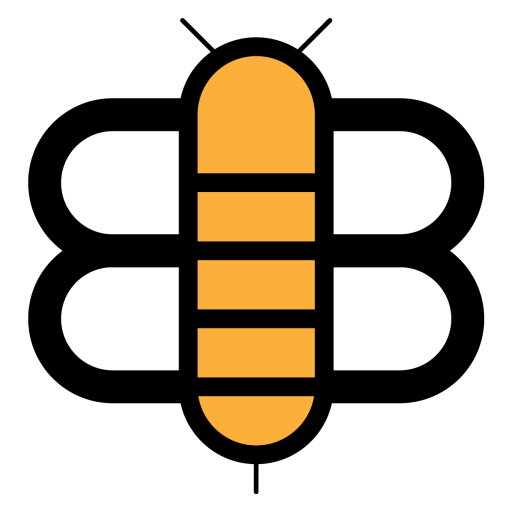 Readers of the Bee,
If just a small fraction of our visitors became subscribers, we'd have enough funding to stop running ads and reduce our dependence on big tech companies like Facebook and Google. Will you partner with us to make this possible?