WASHINGTON, D.C.—The recently passed omnibus federal spending bill includes up to $30 million earmarked for paying off women President Trump had affairs with, sources within Congress revealed Monday.
A small paragraph on the 768th page of the 2200-page document authorizes President Trump to spend tens of millions of dollars buying the silence of women he may have had affairs with. Senator Rand Paul discovered the line item when he hurriedly attempted to read through the bill before being rushed to vote on it last week, being the only person on the planet who actually read the massive document.
"I guess he got someone to slip the item in there before we voted on it. None of us read it so we had no idea it was in there," House Speaker Paul Ryan said. "What can you do? I'm definitely not gonna read it."
Trump immediately began spending the funds, according to White House sources, paying off dozens of women within hours of the bill's passage. The President has reportedly already applied for an emergency "slush fund" in anticipation of needing NDAs for dozens more women coming forward, sources confirmed.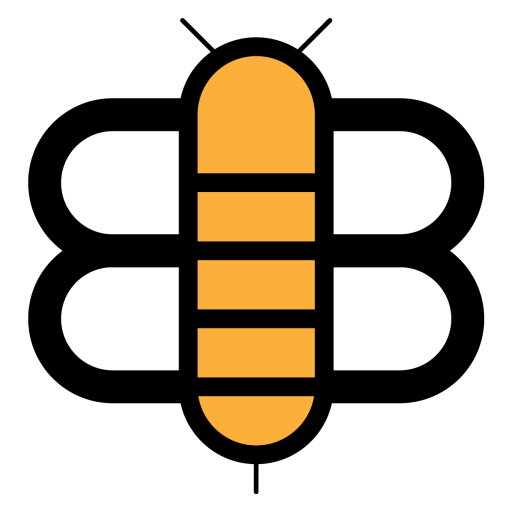 Readers of the Bee,
If just a small fraction of our visitors became subscribers, we'd have enough funding to stop running ads and reduce our dependence on big tech companies like Facebook and Google. Will you partner with us to make this possible?