GLENSIDE, PA – According to sources, local Calvinist Patrick Umstead and his wife Emma have argued over his beard since he began growing it out roughly 2 years ago.
"It's gotten really big. It hides half his face," Emma complained to reporters. "I understand the whole 'emulating Spurgeon' thing, but I want him to shave it off for my sister's wedding this summer, and he refuses."
Sources close to the couple confirm that Patrick's response has not changed.
"God sovereignly ordained this facial hair, honey," he told his wife in between tokes of his pipe on the couple's front porch. "How could it grow on my face had he not predestined it before the foundation of the world? I did not choose my beard; the beard chose me."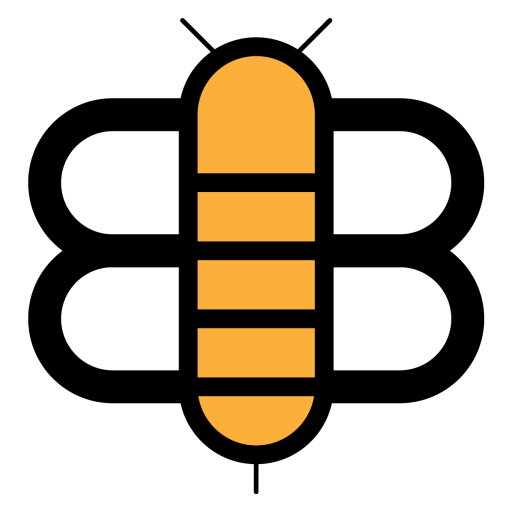 Readers of the Bee,
If just a small fraction of our visitors became subscribers, we'd have enough funding to stop running ads and reduce our dependence on big tech companies like Facebook and Google. Will you partner with us to make this possible?