SEATTLE, WA—Responding to his owner Matt affectionately calling him a "good boy" for fetching a stick, local Calvinist canine Rupert reportedly reminded him that "according to the Scriptures, nobody is a good boy."
"We've been over this, Matt. We're all corrupted—every one of us," Rupert reportedly said to his owner after stopping mid-stride to address the glaring theological error. "How can you call me a good boy when we have all been marred by the effects of sin?"
According to witnesses, the dog went on to lecture his owner for several minutes, stressing how easy it is to forget who we really are in light of God's blinding holiness and our desperately fallen nature.
"Do not call me a good boy—I am a depraved wretch," he added before picking up his stick and continuing to play.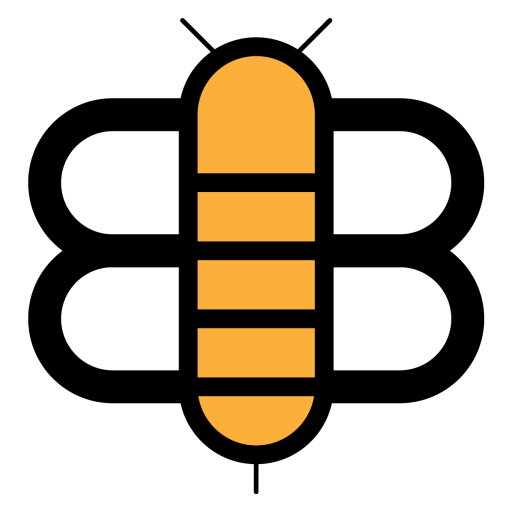 Readers of the Bee,
If you value The Babylon Bee and want to see us prevail against Snopes and anyone else who might seek to discredit or deplatform us, please consider becoming a subscriber. Your support really will make a difference.