LOS ANGELES, CA—Stressing that the behavior of U.S. citizens has gotten "completely out of hand" and the populace is "acting like animals," representatives of infamous street gangs the Bloods and the Crips released a joint statement Wednesday urging more civility in American politics.
"We've been blasting and shanking each other since the '70s, but seeing the way Republicans and Democrats hate each other now has, frankly, made us sick to our stomachs," the statement read in part. "We're afraid of letting our kids watch the news because of what you're doing to each other on a regular basis."
"Tookie would be scared of you all," it continued.
The fanatical and violent behavior exhibited across the political spectrum recently has brought the two warring gangs together to make peace and discuss how they might survive in such a hostile environment.
At publishing time, the nation's Democrats and Republicans had brushed off the statement as "fluff from a bunch of softies."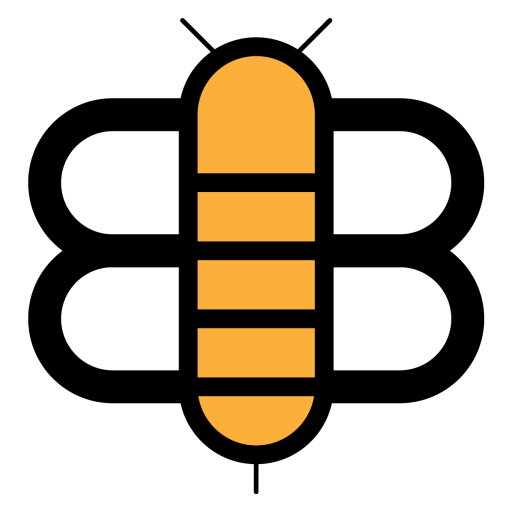 Readers of the Bee,
If just a small fraction of our visitors became subscribers, we'd have enough funding to stop running ads and reduce our dependence on big tech companies like Facebook and Google. Will you partner with us to make this possible?