ROCKVILLE, MD—Popular RPG developer Bethesda has hired a team of leftists to roam the wasteland in its new Fallout 76 video game and act as NPCs, handing out quests and interacting with players.
Bethesda games have often been plagued with buggy NPC behavior, a problem that was easily remedied by just paying liberals to parrot dialogue options as commanded.
"Our new liberal-controlled NPCs are actually much easier to program than the NPCs in our previous games," said one game designer. "Gone are the days of buggy dialogue and facial animations: now we just have liberals obediently doing what we tell them to say and think."
While the jury is still out on whether or not Fallout 76 will be received as well as previous games in the series, the new liberal-controlled NPCs are getting rave reviews.
"NPCs in other Bethesda games will respond with the wrong dialogue, refuse to give you the right quest, or just glitch into a wall," said one player on launch day. "These guys are great: the developers just tell them what to think, what to say, and how to respond to any given situation—and they do it, no questions asked."
The new liberal-controlled NPC system isn't without its problems, however: on the first day of Fallout 76's public availability, thousands of the liberal employees started a violent protest right in the middle of the West Virginia wastelands.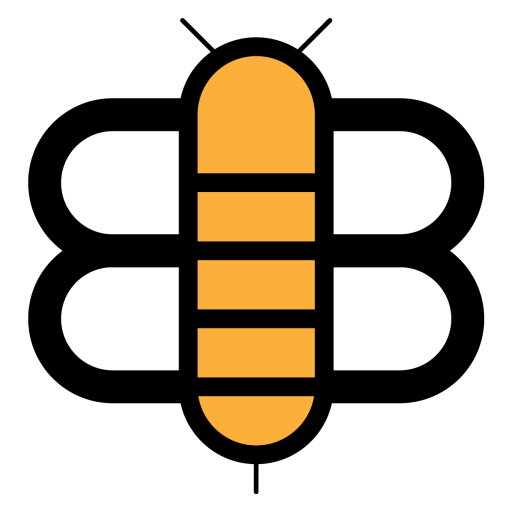 Readers of the Bee,
If just a small fraction of our visitors became subscribers, we'd have enough funding to stop running ads and reduce our dependence on big tech companies like Facebook and Google. Will you partner with us to make this possible?