HOLLYWOOD, CA—An unnamed actress has come forward and accused outspoken Christian actor Kirk Cameron of treating her with respect and dignity—the seventh one in recent weeks—reports confirmed Monday.
As a seemingly endless wave of sexual misconduct and abuse allegations continue to rock Tinseltown, the actress reported numerous instances when Cameron, who is vocal about his Christian faith, showed her the utmost respect, never once approaching anything even resembling an explicit or implied request for sexual favors in exchange for career advancement.
"I never felt threatened, and I always felt safe and respected around him," the actress told reporters. "Something about it felt really strange."
"It was a bit odd, but I quickly got used to it," she added.
At publishing time, additional actresses had come forward to identify Cameron, along with several openly Christian filmmakers, as men who treated them like fellow humans with inherent value, and not as sexual objects to be exploited. Multiple witnesses confirmed the allegations.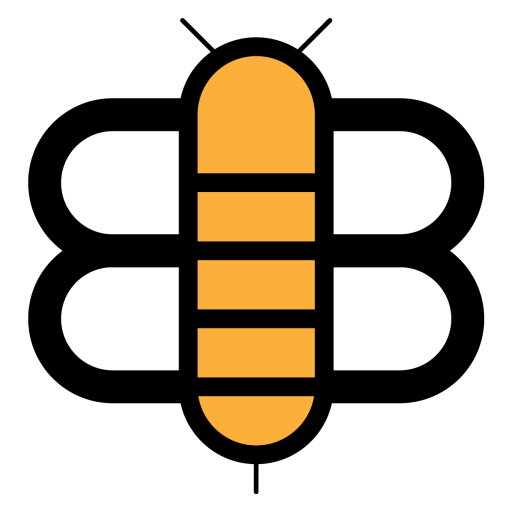 Readers of the Bee,
If just a small fraction of our visitors became subscribers, we'd have enough funding to stop running ads and reduce our dependence on big tech companies like Facebook and Google. Will you partner with us to make this possible?