U.S.—A coalition of conservative evangelicals announced Tuesday they would withdraw support for AL Senate candidate Roy Moore, should at least three or four dozen more women come forward to accuse him of sexual misconduct.
The evangelical leaders confirmed their commitment to turn on Roy Moore the second a fortieth woman accuses him of inappropriate behavior.
"We take sexual assault very seriously, and that's why we will call for Moore to withdraw as soon as he is reliably accused at least another 30 or 40 times—that would cross a line," Jerry Falwell, Jr. said in a press conference. "It's important to make sure you have way more than a paltry five credible claims against a Republican candidate before you expect us to concede."
"Political power is far too precious for us to let go just over five or six isolated incidents of sexual assault and indiscretions against minors," he added.
At publishing time, evangelicals had confirmed they would continue to blast Democratic politicians for their slightest foibles.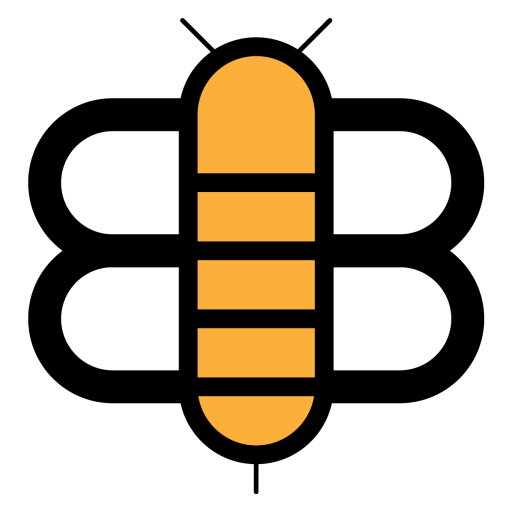 Readers of the Bee,
If just a small fraction of our visitors became subscribers, we'd have enough funding to stop running ads and reduce our dependence on big tech companies like Facebook and Google. Will you partner with us to make this possible?