GRAND RAPIDS, MI—In an effort to boost sales going into the new year, Zondervan Publishing announced Wednesday that the company will be ceasing its Bible publishing activities in order to focus its efforts on the far more lucrative "Amish romance" genre.
"We've got to go where the money is," a Zondervan rep said Monday. "And right now, people just aren't buying Bibles. They're far more likely to pick up a spicy title like The Saddle Maker's Son than they are yet another study Bible, even if they do have cool maps."
"I particularly recommend taking a look at Rebekah's Decision, coming out in the first quarter of 2017," the rep continued. "It's the exciting conclusion to the Sizzling Bonnetsseries. You don't want to skip out on this one—it's a page-turner!"
According to the rep, Zondervan will continue to publish Bibles until the end of the year, and will then cease all its current biblical offerings in favor of Amish romance literature, including leather-bound editions, detailed study versions, and group study packages complete with leader guides and DVDs.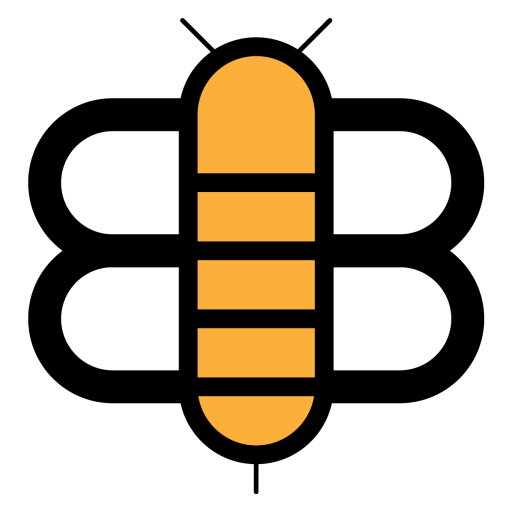 Readers of the Bee,
If just a small fraction of our visitors became subscribers, we'd have enough funding to stop running ads and reduce our dependence on big tech companies like Facebook and Google. Will you partner with us to make this possible?