HESPERIA, CA—Local man Jacob Cabrera was thoroughly deliberating Friday as to whether he should give into temptation and sin or pursue the everlasting joy that is to be found in Jesus, sources confirmed.
"On the one hand, a momentary rush—on the other, satisfaction that never ends. I'm stumped," he reportedly muttered to himself. "Decisions, decisions. I just can't make up my mind."
"Maybe I can just try a little bit of my soul-destroying sin, and see if it satisfies. After that, I'll give Jesus a try," he continued, according to sources.
At publishing time, Cabrera had made a list of the pros and cons of both the infinitesimally small pleasure he would gain from the sin and the eternal joy found only in walking with Jesus.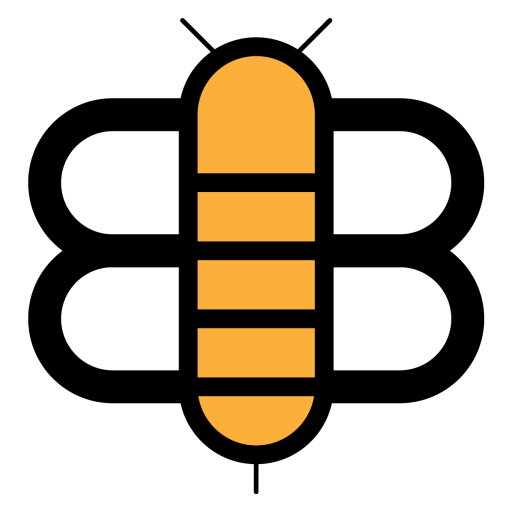 Readers of the Bee,
If just a small fraction of our visitors became subscribers, we'd have enough funding to stop running ads and reduce our dependence on big tech companies like Facebook and Google. Will you partner with us to make this possible?