DES MOINES, IA—According to local reports from Southside Community Church, it was immediately apparent from the quality of the Johnsons' entry in the church's trunk-or-treat event Saturday that the family of four had hurriedly thrown together the decorations for their trunk at the very last second, possibly even while en route to the event.
"Yikes, look at that one," noted multiple sources on the ground.
The obviously cobbled-together trunk reportedly contained wildly disparate elements, including a Minecraft zombie plush one of the Johnson kids had lost years ago under the back seat, an almost-deflated Happy Birthday balloon from months prior, and a partially depleted bag of Charmin toilet tissue, such that it was clear the family had desperately grabbed whatever they could find around their car to finish decorating the trunk.
When one child dressed as a Lego Ninjago character asked what the theme for their trunk was, Mr. Johnson reportedly mumbled something about materialism in America before passing candy out and shooing the inquisitive youngster off to the next trunk.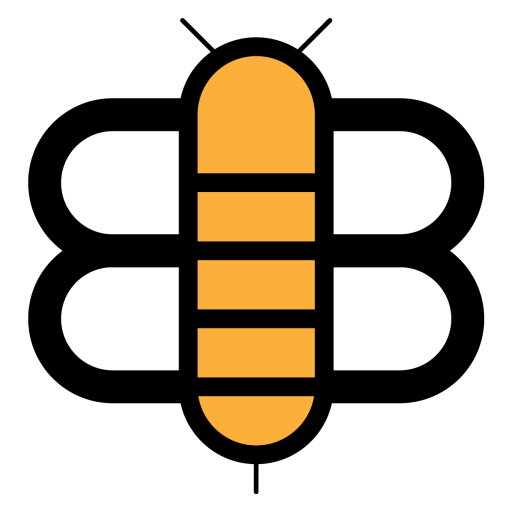 Readers of the Bee,
If just a small fraction of our visitors became subscribers, we'd have enough funding to stop running ads and reduce our dependence on big tech companies like Facebook and Google. Will you partner with us to make this possible?