HYATTSVILLE, MD—According to recent findings from the National Center for Health Statistics, worship leader injuries from botched crowd surfing attempts during church services are up almost threefold over last year, with the total number of incidents nearing 42,000 already.
The majority of injuries have occurred at the nation's megachurch services, where worship leaders are known for diving off the stage into the worship mosh pit and "surfing" on the top of the crowd during song peaks.
The NCHS report revealed that worship leaders often do not check whether or not the screaming crowd is ready for their jump, as many worshipers have their eyes closed during the powerful time of worshiping the triune God of all creation.
"If you're a worship leader and you feel the Spirit moving you to crowd surf, please take proper safety precautions, such as making sure everyone is ready for your swan dive off the stage," NCHS Director Charles J. Rothwell said in a statement Monday. "Or better yet, resist the urge and just remain stationary behind your microphone."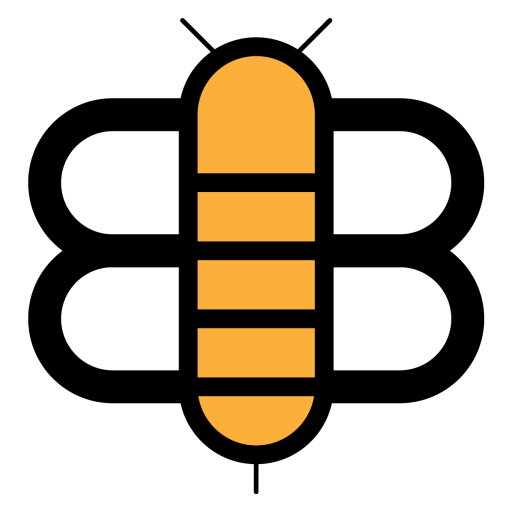 Readers of the Bee,
If just a small fraction of our visitors became subscribers, we'd have enough funding to stop running ads and reduce our dependence on big tech companies like Facebook and Google. Will you partner with us to make this possible?