LOS ANGELES, CA—A 12-hour operation aiming to fill the God-shaped hole in local 45-year-old Kyle Ziegler's heart was sadly unsuccessful, doctors at Cedars-Sinai Medical Center reported Friday.
Ziegler was born with the condition, and finally turned to doctors after he was unable to fill the void himself.
"We began the risky procedure by trying to stuff a bunch of drugs, alcohol, and Playboy magazines in there, but they didn't satisfactorily fill the God-shaped hole at all," an emotional Dr. Carl Van Bebber told reporters. "We just couldn't for the life of us figure out what would fill that void in his heart."
As the operation progressed, surgeons desperately attempted to fill the emptiness with more and more material objects, like the latest electronic gadgets, video gaming systems, and movies, but found that none of them did the trick.
Finally, Dr. Van Bebber made the call to cease as the operation neared the twelfth hour.
"Nothing we know of can fill this void," the doctor said. "It's hopeless."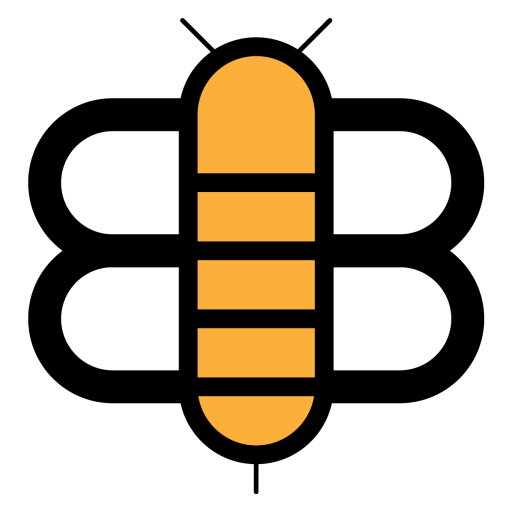 Readers of the Bee,
If just a small fraction of our visitors became subscribers, we'd have enough funding to stop running ads and reduce our dependence on big tech companies like Facebook and Google. Will you partner with us to make this possible?