WASHINGTON, DC—According to sources from within the White House, several staffers replaced Donald Trump's "large nuclear button" with a novelty Staples "Easy Button," disguising the $10 plastic toy by crossing out the word "easy" and scrawling "NUKE" across it in permanent marker.
With Trump retired for the night, several aides took action, sneaking into the Oval Office, removing the actual nuclear button, and installing the phony replacement in its place.
Trump has reportedly pressed the button several times already, unaware that the button merely lit up and said "That was easy!" and did not flatten the country of his choice.
"We had cut the wires to the nuclear button long ago, but Trump didn't know that, and frankly this seemed like a more secure solution," one staffer said. "He thinks he's destroyed most of the Middle East, North Korea, and Canada already."
"I feel kinda bad for him if I'm being honest," the staffer added.
At publishing time, North Korean officials had risked their lives to pull off the same stunt in the office of dictator Kim Jong Un.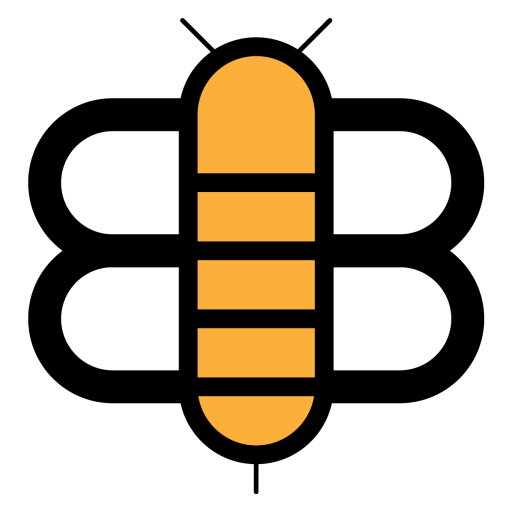 Readers of the Bee,
If just a small fraction of our visitors became subscribers, we'd have enough funding to stop running ads and reduce our dependence on big tech companies like Facebook and Google. Will you partner with us to make this possible?