OAK PARK, IL—According to sources, local Universalist Paula Wilson is searching for a physician who shares her belief that all treatments will eventually lead to the same cure.
Wilson, who was recently diagnosed with pneumonia, told sources it is very important that her doctor share her values of openness and acceptance that all medical paths will bring her to wellness. She hopes to find a physician who is not so arrogant as to insist there is only one way to cure her illness.
"This audacious doctor told me I 'need' some antibiotics," Wilson told reporters. "These doctors just blindly follow people like Alexander Fleming, who was a great medical teacher, but just because his discovery of penicillin has saved millions of lives doesn't mean his way is the only way."
"Who are they to tell me there is a 'right' or 'wrong' way to solve my problem? How dare they try to force their beliefs on me!" she declared, in between fits of coughing.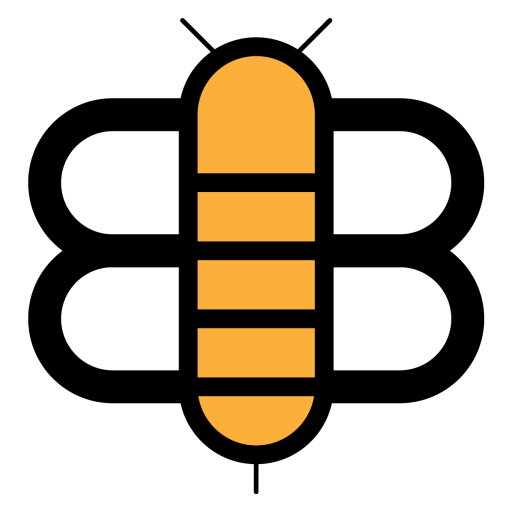 Readers of the Bee,
If just a small fraction of our visitors became subscribers, we'd have enough funding to stop running ads and reduce our dependence on big tech companies like Facebook and Google. Will you partner with us to make this possible?