MEXICO—Well, this can't be good. The caravan of Central American migrants approaching the US just announced its plan to march around the United States seven times, blow trumpets, and shout.
The plan is expected to make the US border come tumbling down, according to theological scholars.
"We hadn't expected this," a visibly worried President Trump said in a press conference. "We were ready to open fire on them if they throw rocks, but marching around and blowing trumpets, I'm just not sure if we can do anything about it strictly speaking. I'll consult with some international law people. We have the very best international law people. Very good people."
At publishing time, the United States Army had been instructed to pour purple slushies down on the migrants as they march in circles.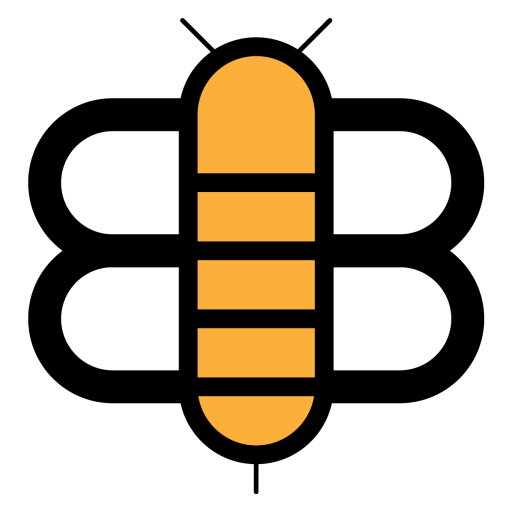 Readers of the Bee,
If just a small fraction of our visitors became subscribers, we'd have enough funding to stop running ads and reduce our dependence on big tech companies like Facebook and Google. Will you partner with us to make this possible?