WYOMING, MI—According to concerned friends and family, local unstable woman Beth Carillo is already listening to Christmas music, despite the fact that it's barely November.
The unhinged psychopath woke up on the first of November and dusted off her favorite Mariah Carey and Amy Grant Christmas albums and turned them on full blast, to the chagrin of her family members.
"Please pray for Beth and the sanity of our family," her husband said as he took shelter in his car. "When she gets into Christmas music mode, it's a rough two or three months for the rest of us."
The family tried calling several local psychiatric hospitals, but they were already overloaded with women who started listening to Christmas tunes in October. "This is a national health crisis," said a National Institute of Mental Health official. "Millions suffer every year—not just the unhinged lunatics who think that listening to Christmas music anytime before December is healthy and normal, but their poor, afflicted family members."
"Our thoughts and prayers go out to Beth and her family," he said.
At publishing time, the woman's family had moved into a hotel after she found her old Jessica Simpson Christmas album.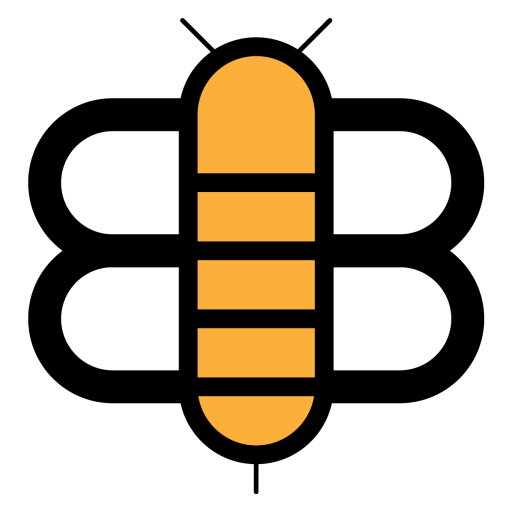 Readers of the Bee,
If just a small fraction of our visitors became subscribers, we'd have enough funding to stop running ads and reduce our dependence on big tech companies like Facebook and Google. Will you partner with us to make this possible?