BOSTON, MA—A team of mathematicians at Harvard has been tracking the rapid rate of resignations and firings of White House personnel, and the group has calculated that President Trump will be the sole remaining member of the White House by approximately 2 p.m. tomorrow.
Unsustainable rates of White House staffers resigning and getting fired confirm the projections, according to the study.
"Based on current levels of depletion," Dr. Mark Parsons said, "White House staff will be entirely gone just a little after lunch tomorrow. Our entire nation will be run by President Trump alone, who will have to handle everything from the Department of Defense and Veteran Affairs to mopping the floors and cleaning the toilets."
The study has a margin of error of about an hour, meaning Trump could be the last remaining member of the White House anytime between 1 and 3 pm, though study personnel are confident it will fall right in the middle of that range.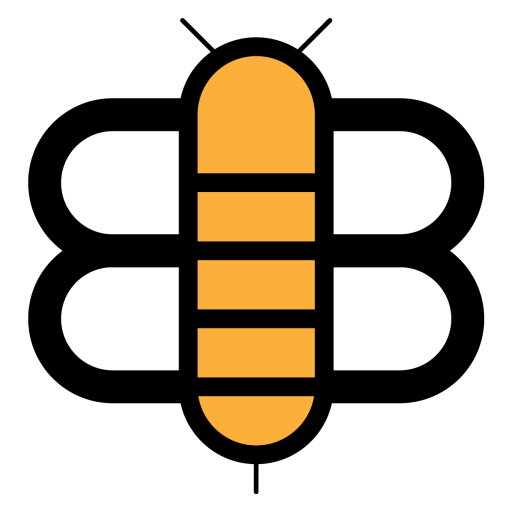 Readers of the Bee,
If just a small fraction of our visitors became subscribers, we'd have enough funding to stop running ads and reduce our dependence on big tech companies like Facebook and Google. Will you partner with us to make this possible?