GREENVILLE, NC—A rally for President Trump was once again marked by the crowd chanting in unison. The catalyst was Trump's mentioning Representative Ilhan Omar.
After Trump said Omar's name, the crowd reacted immediately. The media claimed that the crowd began chanting "Send her back!"
But that's not how it went, according to Trump.
"Wrong," he said. "The crowd was chanting, 'Send her Bach!' I said she was a very smart person and probably liked classical music. So they were actually being very nice." Trump did nothing to stop the chant and actually seemed to smile while it was going on. Later, when asked about the incident, he said, "I have such thoughtful fans. They really think of others."
The whole incident was reminiscent of when Trump was campaigning in 2016 and mentioned that Hillary Clinton wanted to try fish on a bagel, resulting in the crowd chanting, "Lox her up!"
The Babylon Bee would like to apologize for this article.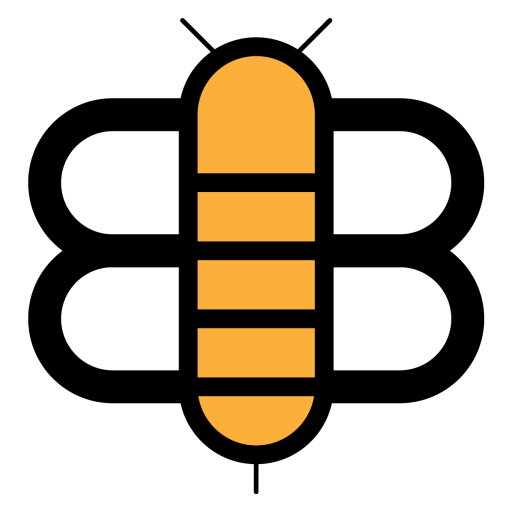 Readers of the Bee,
If you value The Babylon Bee and want to see us prevail against Snopes and anyone else who might seek to discredit or deplatform us, please consider becoming a subscriber. Your support really will make a difference.