U.S.—In a rash of tragedies all across the United States, every single bump stock in the nation was tragically lost in various boating accidents earlier this week.
Coincidentally, the bump stocks have just been banned by the Trump administration. Since all the bump stocks have been destroyed, it's now impossible for the ATF to confiscate them or fine people who did not destroy them.
"Well, I guess our job is done," an ATF representative said. "We were gonna have to make sure people complied with this unilateral executive order, but now I guess we can just harrass gun owners for other stuff. Worked out pretty nicely for all of us, I think."
It's not clear why gun owners were taking their bump stocks boating. Some have theorized they were using them to fish, or just wanted to make sure they weren't stolen while they were away. Whatever the case, it's tragic that the bump stocks are now all at the bottom of lakes, rivers, and oceans from coast to coast.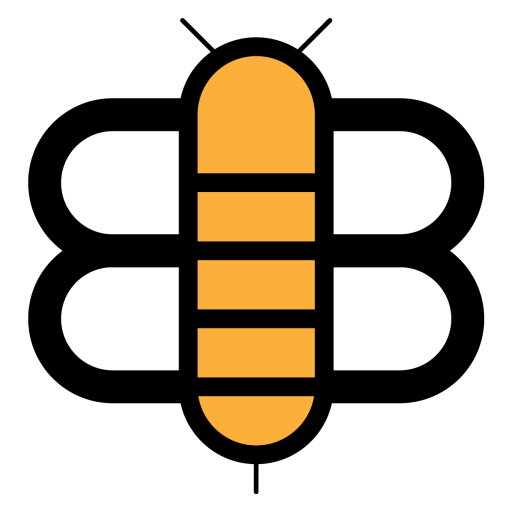 Readers of the Bee,
If just a small fraction of our visitors became subscribers, we'd have enough funding to stop running ads and reduce our dependence on big tech companies like Facebook and Google. Will you partner with us to make this possible?