U.S.—In yet another disaster caused by President Trump's winning just far too much, whole caravans of people are trying to enter the US so they too can experience the flawless presidenting of Donald Trump.
"We don't know what to do," said ICE official Brett Kelley. "Trump is just too successful as president. Everyone from all over has heard how great he is, and we can't stop them from trying to get here."
The Democrats have begun condemning Trump for being far too good at everything. "Trump needs to reduce the quality of his presidenting," demanded Senate minority leader Chuck Schumer. "The only way to end this crisis is for him to stop being the greatest president of all time."
Trump has stubbornly refused, though. "I can't be anything less than the greatest ever," Trump announced. "It's impossible. I know you're getting tired of hearing everyone everywhere talk about what a tremendous job I'm doing, but there's nothing I can do to stop that. The only thing I can fail at is failure."
Officials now fear that the U.S. could collapse under the weight of all the people trying to get into the country—though they say none of us will be around to experience that, since we'll have already suffocated under the piles of money from the great jobs Trump has created.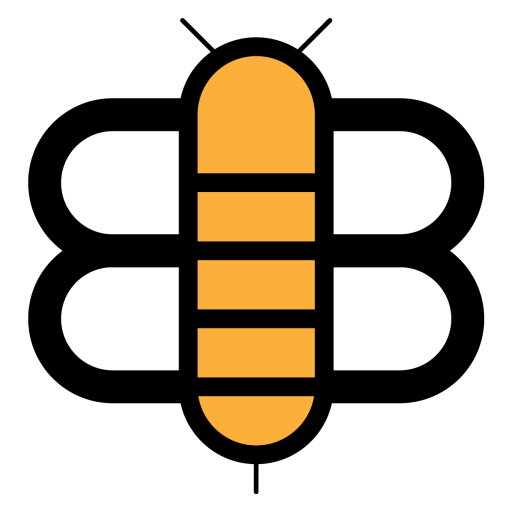 Readers of the Bee,
If just a small fraction of our visitors became subscribers, we'd have enough funding to stop running ads and reduce our dependence on big tech companies like Facebook and Google. Will you partner with us to make this possible?