The Babylon Bee's informative first book, How to Be a Perfect Christian: Your Comprehensive Guide to Flawless Spiritual Living, releases in less than two weeks. It's 200 pages of brand new material which lays out a definitive guide to achieving perfection in your walk with Christ by conforming completely to every aspect of Western Christian Culture. A cohesive, paradigm-shifting work of art, How to Be a Perfect Christian is destined to go down as one of the most important pieces of literature in the history of Christendom.
You can read the first chapter for free right here.
Preorder this life-changing reading experience from any of the following retailers:
At the Bee, it is our pleasure to take your hand and guide you in your journey toward Christian perfection, which you will achieve by the time you finish the book. There's even a chart to prove it and everything.
May God bless you as you read our book and set your face resolutely toward man-made, Bible belt, cultural Christian perfection.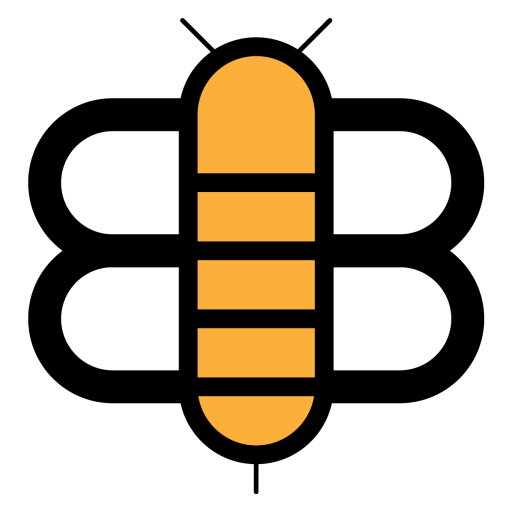 Readers of the Bee,
If you value The Babylon Bee and want to see us prevail against Snopes and anyone else who might seek to discredit or deplatform us, please consider becoming a subscriber. Your support really will make a difference.