DALLAS, TX—During a special Palm Sunday service celebrating Jesus's triumphal entry into Jerusalem, Bishop T. D. Jakes rode into The Potter's House's massive sanctuary in a Rolls-Royce Phantom, sources confirmed Monday.
According to those present, adoring parishioners threw suit jackets, church bulletins, and hundred-dollar bills down in front of the luxury vehicle as it slowly pulled down a church aisle, shouting, "Blessed is he who comes rolling in on 21s!" as they craned to get a glimpse of the preacher worth tens of millions of dollars.
Pulling the $450,000 car right up the steps of the multi-million-dollar sanctuary, the preacher reportedly stepped out right at his pulpit and delivered a message titled, "Jesus, Our Meek and Humble Savior."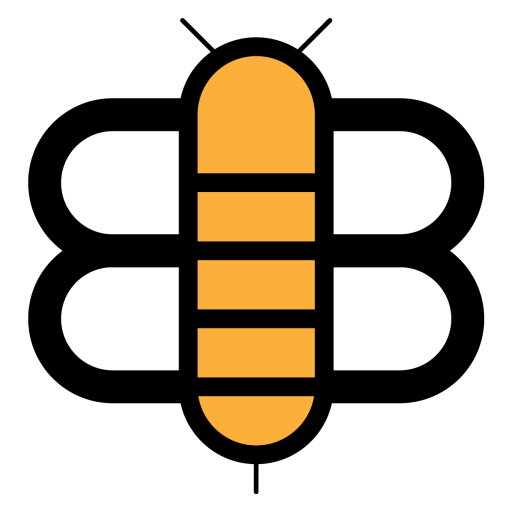 Readers of the Bee,
If just a small fraction of our visitors became subscribers, we'd have enough funding to stop running ads and reduce our dependence on big tech companies like Facebook and Google. Will you partner with us to make this possible?