WATERTOWN, NY—After shopping for over three hours Sunday afternoon, the Gibson family suddenly realized they were actually on a megachurch campus, and not at a local mall as they had originally thought, sources confirmed.
The family came to the realization after they made a wrong turn near a vendor selling T-shirts and hats, leading them into the church's auditorium rather than the fair-trade, artisan coffee shop they were trying to get to.
"I told you we should have taken a shortcut between the skate shop and book store," one of the Gibson boys reportedly told his mom. "It clearly said on the mall map back there that was the fastest way to get over to the food court."
"What's this big room for?" Mrs. Gibson asked. "Maybe they have concerts or something on weekends. Oooh, or maybe this is where Santa comes to take pictures with the kids."
But suddenly, the family realized in horror they were standing on a church campus rather than a shopping mall, causing them to flee the property, driving out of the parking lot to the identical mall across the street.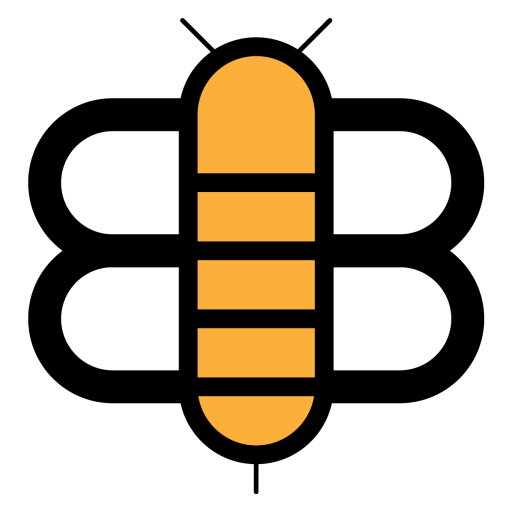 Readers of the Bee,
If just a small fraction of our visitors became subscribers, we'd have enough funding to stop running ads and reduce our dependence on big tech companies like Facebook and Google. Will you partner with us to make this possible?